Partners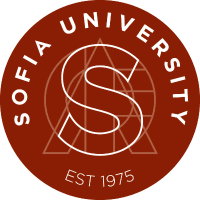 The Finders Course experiment is facilitated by the Transformative Technology Lab at Sofia University in Palo Alto, CA, and is an actual university-level credit bearing course. Participants earn 6 quarter units of credit that they can apply to certificate or degree programs at Sofia, or transfer to other regionally accredited (the highest U.S. standard) universities.
Since its inception as the Institute of Transpersonal Psychology in 1975, Sofia University has led the way in researching the highest levels of human wellbeing. It offers students a passionate, dynamic learning community that fosters multiple ways of knowing while embracing diverse paths of spiritual practice and development. The University is dedicated to academic excellence with a shared commitment to authenticity, inclusivity, cultural humility, ecological stewardship, and service to others. It offers four schools of learning in transpersonal psychology, engineering and computer science, business and transformative education.

Transformative Technology is science-based technology that has a significant impact on mental and emotional wellbeing.
TransTech leverages mobile, IOT, cheap sensor and wearable proliferation, massive data sets, cheap networks and computing power, machine learning and AI alongside advances in digital medicine and neuroscience, biology and bioinformatics, and AR/VR to support human mental and emotional wellbeing.
The Transformative Technology Lab at Sofia University is the nexus point for Transformative Technology for the academic, industry, and public sectors. The Lab is both a crossroads and a support mechanism for innovators working in these sectors. It serves as the central gathering point for the community to stimulate development of scalable transformative technologies.
http://transtechlab.org/
The Transformative Technology Conference is the leading conference in TransTech. http://ttconf.org
The TransTech 200, the annual list of the innovators who are developing science and technology that has a measurable improvement on mental and emotional wellbeing. http://transtech200.com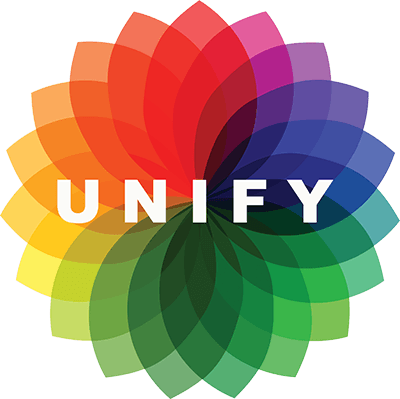 UNIFY.org is the largest Global Meditation organization in the world. For the last 4 years UNIFY has organized 19 Global Campaigns in thousands of cities around the world, unifying millions of people for synchronized days of mediation and social action. They have over 9,500 event organizers in +120 countries who have brought their communities together for global campaigns they've organized on Peace Day, Water Day, Earth Day, Women's Day, and more. UNIFY creates exceptional online storytelling, a rich engagement with their audience on Facebook at an average reach of 80 million per month and over 1.2 Million fans.